St. Elizabeth School is a Catholic center of education, a service to the parish and the community at large. The mission of St. Elizabeth School is to provide an environment which will foster Catholic moral values and academic excellence. The school, working together with family, faculty and parish community, strives to open new avenues of learning, stimulate critical and creative thinking, stress personal values and promote an awareness of our uniqueness in God's redemptive plan. As an instrument of the Catholic Church, St. Elizabeth School focuses its education on growth in Christian living and service.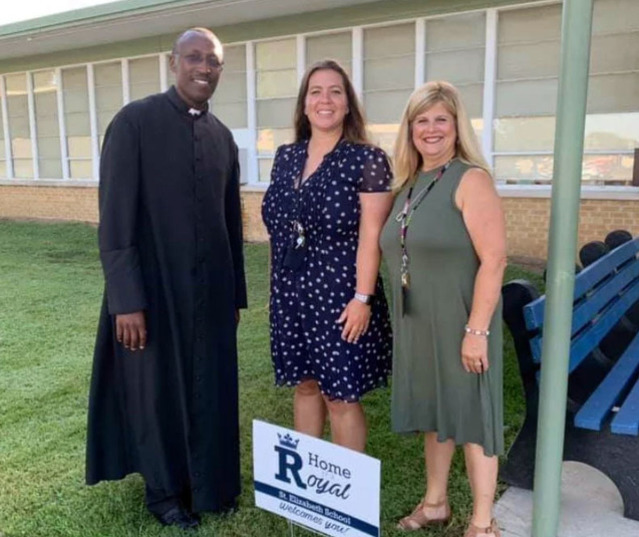 From the Principal
May peace and blessings be with you.  We are glad you are visiting our virtual home and hope you enjoy taking a walk through our school community. 

​I joined St. Elizabeth's school family in 2011 as a parent.  I served on the school board and PTO board. I participated in many activities throughout the school. In 2018 I joined the St. Elizabeth family as the principal.  This experience has been a path that I know God is leading me on.  Through trust, faith, and prayer I have enjoyed my journey and continue to seek what God has planned for me. 

​My goal for St. Elizabeth School is to create a collaborative learning community characterized by achievement, encouragement, praise, teamwork, prayer, Sacraments, respect, cooperative learning and self – discipline. I believe that my role is to maximize learning opportunities and outcomes for our students. I believe that together teachers and students can be leaders of our school. 

​Thank you for visiting our site.  Please give us a call to stop by for a visit. Our staff and children are always happy to greet you and welcome you into our building. 

​God Bless,
Mrs. Michelle Williams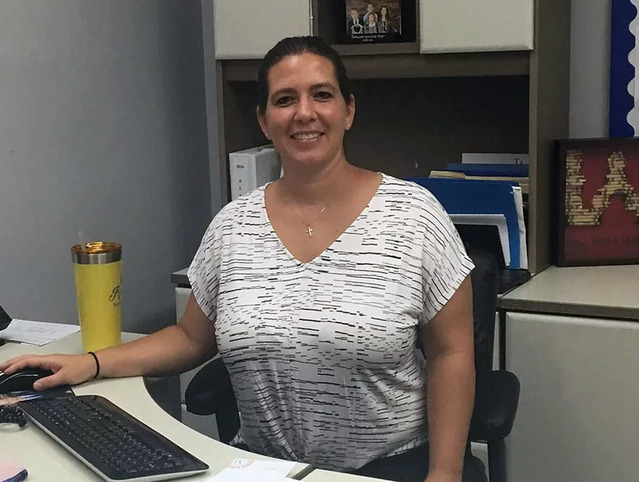 St. Elizabeth School Non-Discrimination Policy
St. Elizabeth Grade School admits students of any race, color, sex, national and ethnic origin to all the rights, privileges, programs and activities generally accorded or made available to students at the school. St. Elizabeth Grade School does not discriminate on the basis of race, color, sex or national and ethnic origin or disability in administration of policies, admission policies, scholarships and loan programs, and athletic and school administered programs. All students entering St. Elizabeth Grade School must be admitted by the Principal who determines if St. Elizabeth can sufficiently meet a child's needs. Special financial hardship requests must be made directly to the Pastor for approval.
Title IX
St. Elizabeth School adheres to the tenets of Title IX: "No person in the United States shall, on the basis of sex, be excluded from participation in, be denied the benefits of, or be subjected to discrimination under any education program or activity receiving Federal financial assistance."